Actually, the secret to posting larger photos than the ones allowed by standard blogger size is by hosting it somewhere else and uploading the URL.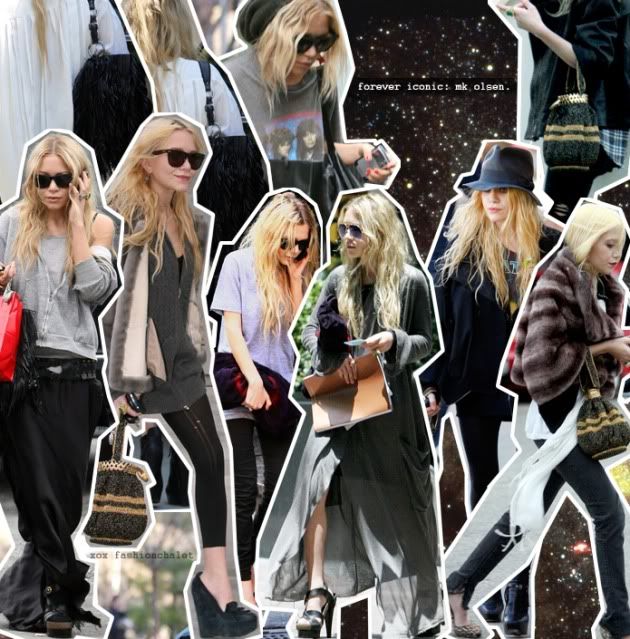 MK Olsen collage by Fashion Chalet at tfs.
Basically, you need to upload it somewhere else and re-'upload' the url on blogger. You can even upload the photos to your blog from photos that you've already uploaded on your
Facebook
! (does that make sense?)
To get the url of your Facebook photos just right-click and copy image URL:
And proceed the above procedure all over again.
If your blog is smaller than the photos, keep on resizing it till you see which can fit perfectly on your blog.

Hope that helps and good luck trying!