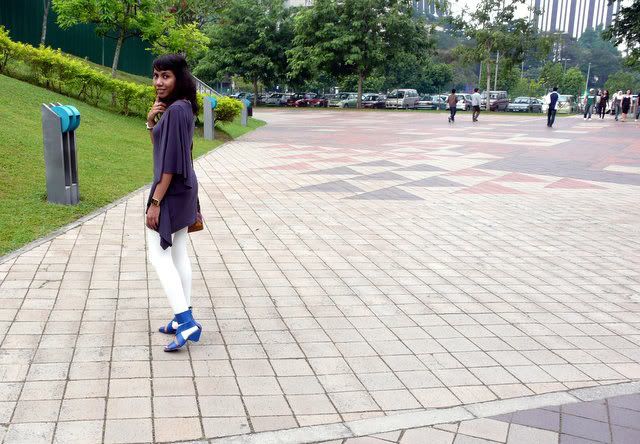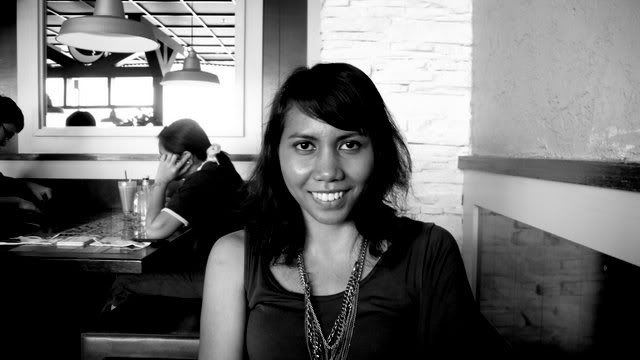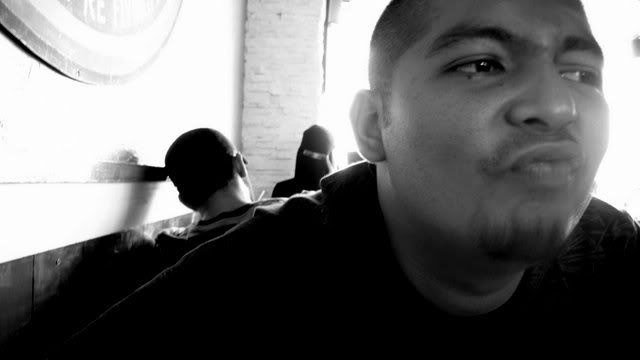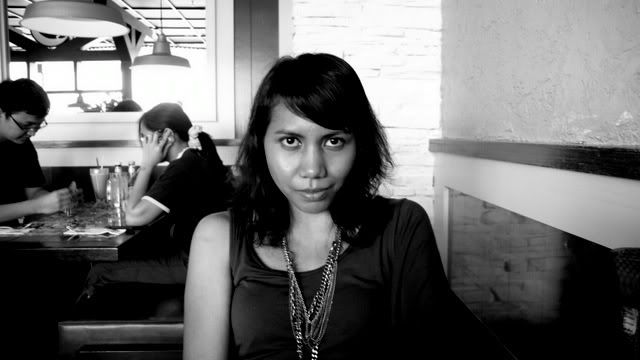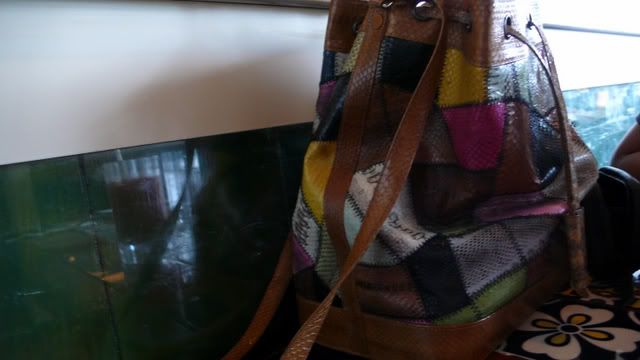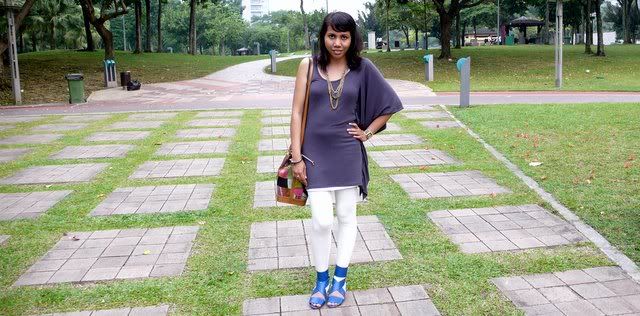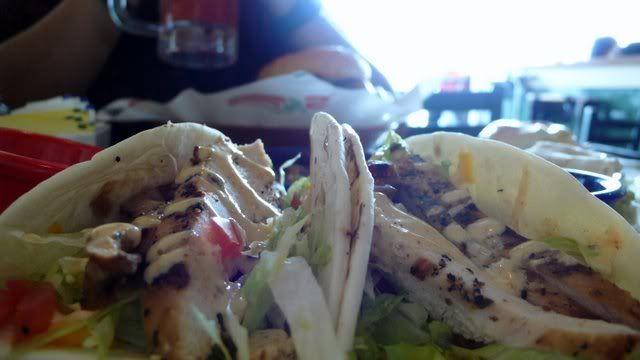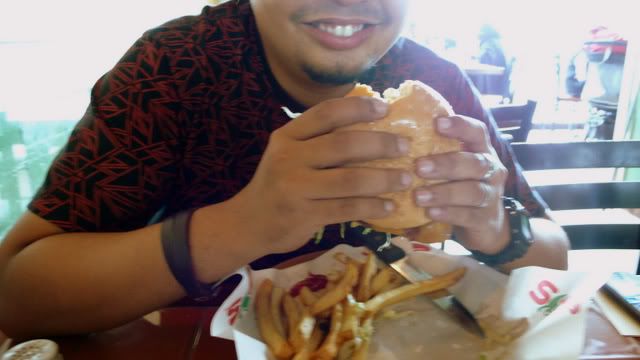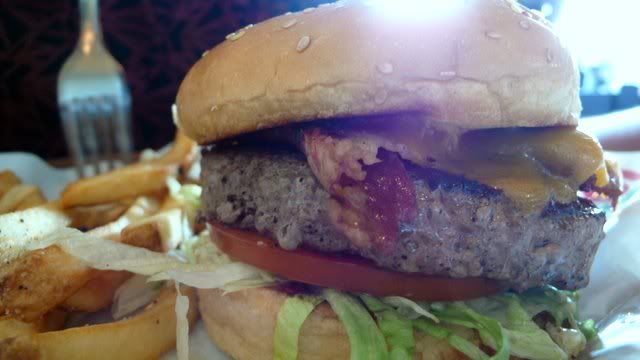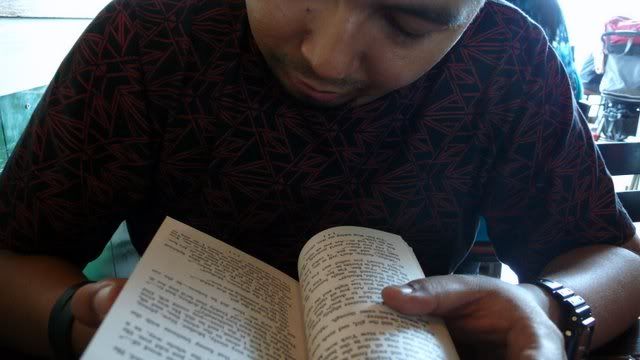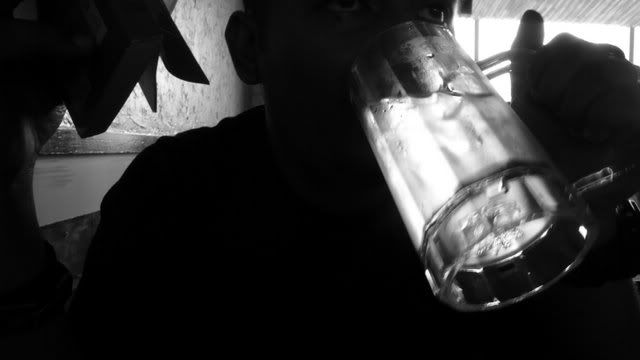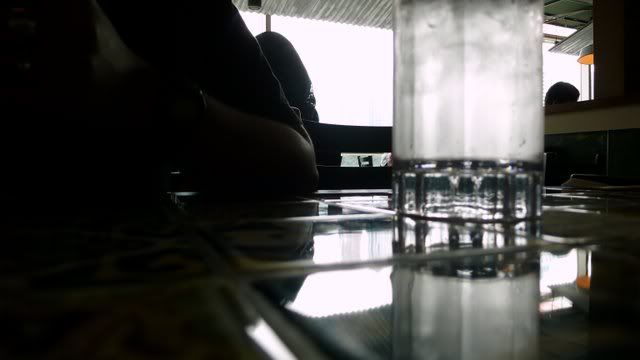 trying out the magic of my Lumix :)
photos from a couple weeks ago, lazy Saturday | book buying at Kinokuniya | blue feet hunting at Zara| too much to eat at Chilli's | Campbell's concentrated tomato juice in can is the shit, ya'll should try it!
That just rhymed. Hah!